Patience is a virtue.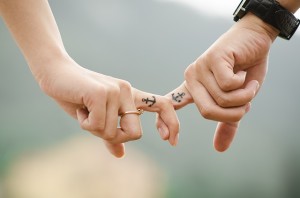 I had to repeat that phrase to myself many times this past week. Challenges come in many ways to families. A difficult child, physical limitations, financial struggles, mental illness, and other assorted trials in the form of learning how to deal with life on earth.  Families from every walk of life find themselves saying the same thing to themselves as they seek to find joy in the journey.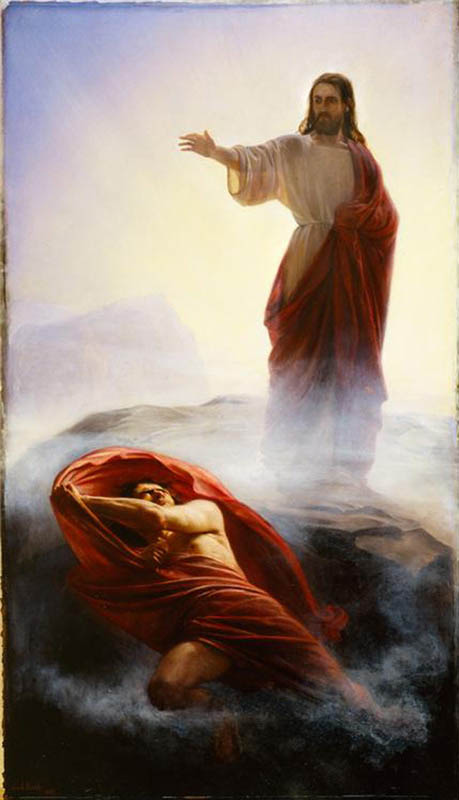 Elizabeth Smart, at age fourteen, told God she was prepared to and willing to serve Him, but needed to know how to do it. Just days later, she was kidnapped by a mentally ill husband and wife. The man considered her his "wife" and repeatedly raped her, beat her, starved her, and forced drugs and alcohol into her system. She didn't understand, right at first, how God could do that to her just after she committed herself to serve Him. Was this His plan?
She eventually came to understand that it was not God's plan and He didn't do it to her. He had allowed it to happen, but He didn't cause it to happen. She also came to realize that even a prisoner has choices and she chose to survive, relying on her faith and the love of her family to keep her going during the months of captivity. Once freed, she chose to follow her mother's advice and be happy instead of letting her trials damage her life forever. She served a mission for her church, started a foundation to help families of kidnapped children, and married. While she would rather the trials hadn't happened, she has made use of them to improve her own life and the lives of others. This was how she chose to use her agency.
God is good, loving, and kind. Most religions teach this, which leaves those first exploring religion, and even some of those who have been religious for a long time, to wonder how evil fits into this definition of God. Why would a loving Father in Heaven let His children suffer so much? Why didn't God protect Elizabeth Smart and so many of His other children who have suffered? Many religions struggle with this question as well.