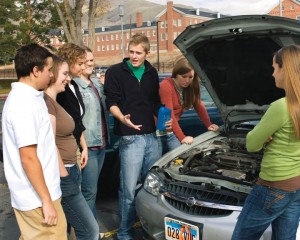 Categories

Archives

Links

Meta
Like Us? Follow Us

Categories

Recent Posts

Recent Comments

Free Scriptures

The Church of Jesus Christ of Latter-day Saints distributes free copies of the King James Version of the Bible and the

Book of Mormon

. For your free copy of the Bible, go to

Free Holy Bible

and for a free Book of Mormon, go to

Free Book of Mormon

.