It is easy, in church, to find myself singing the hymns without really giving them any thought. However, I started a project this past December that is causing me to think about the words to the hymns I sing each week. My husband bought me a keyboard because I've always wanted to learn to play the piano. I knew I wouldn't be any good at it for a variety of reasons, but I felt that since it was something I wanted to do, it shouldn't make any difference whether or not I'd be good at it. I wasn't looking to be a concert pianist or even a church pianist. I just wanted to play for fun.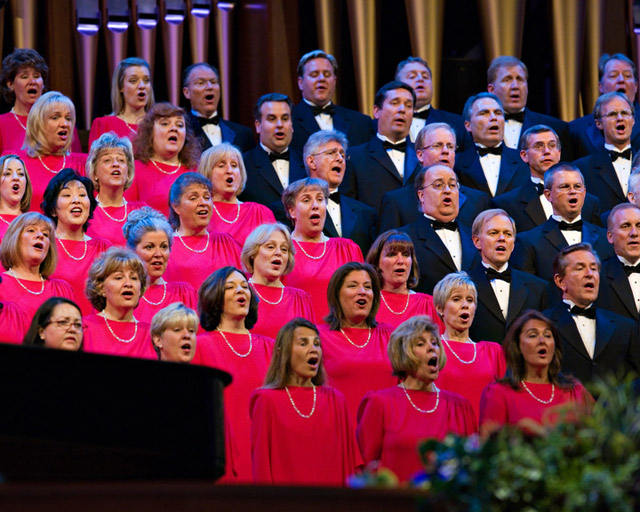 For that reason, I decided not to use a teacher, even though my Mormon congregation has two very talented instructors. Mormon is a nickname people sometimes use when they are talking about people who belong to The Church of Jesus Christ of Latter-day Saints. It's fine to use it to describe the people, but Mormons always ask that it not be used in place of the name of the Church.
Using Hymns to Learn Piano
Our church has a keyboarding course that teaches people how to play using Church hymns. You can use it with a teacher or you can teach yourself to play. I ordered it and went to work. As I anticipated, it was a very slow and tedious process and I'm sure all the six-year-olds in church are learning to play much faster than I am. However, I realized that slowness had a unique benefit.