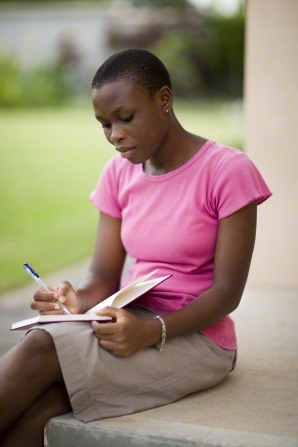 Who really beats us up? Us!
Nobody can beat us up better than ourselves! We have the inside scoop on how we think and this helps us to justify what we do. Over the years we have listened carefully to what others have told said about us; much of what we say to each other, particularly within a family, is often in the negative. We even have our own laundry list of what is wrong with us: who we are, what we do, and how we think. Wow! That would be enough to drive any one to depression and anxious thoughts.
Why do we do this to ourselves? It is because we don't see the whole picture. We only see a partial glimpse of our self, or perhaps a better word would be a telestial glimpse! One of the reasons is that we are all we have…at least that is what we think. Our thoughts are to us first! When we look in the mirror it is our eyes that look back at us first! It is our ears that hear the words that come out of our mouth first!