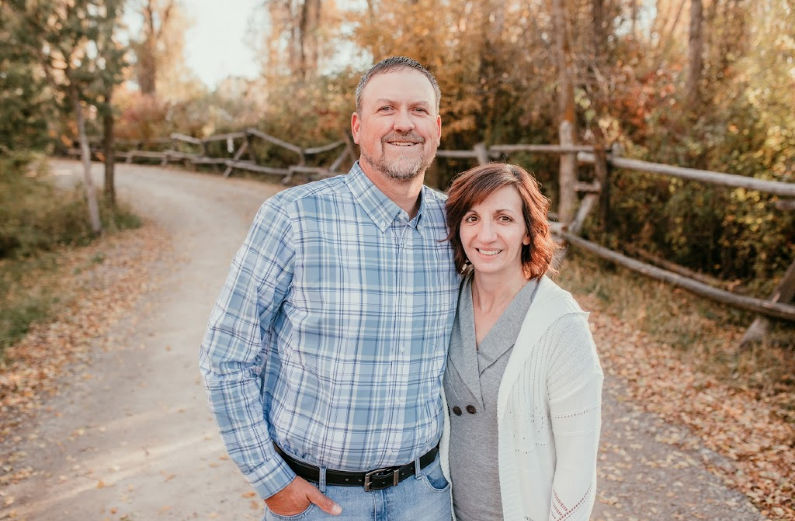 Cami Klingonsmith has lived in Rexburg, Idaho for not quite her entire life, but as much of it as she remembers. Her first airplane ride wasn't until her oldest child was married and her family traveled to Michigan for a wedding reception. (She has driven to a few other states, though, and even went to Disneyland once.) Though she isn't a world traveler yet, she finds plenty of blessings right at home. 
She has four grown up children, two children-in-law, and a husband who can fix just about anything. She also has one tiny grandchild whom she is fairly certain the world revolves around. 
She loves being with her family, crocheting hats, summer, the temple, popcorn, and reading. She grows a vegetable garden every year but her real love is flowers. Her yard is usually overflowing with them—when it isn't buried under snow.