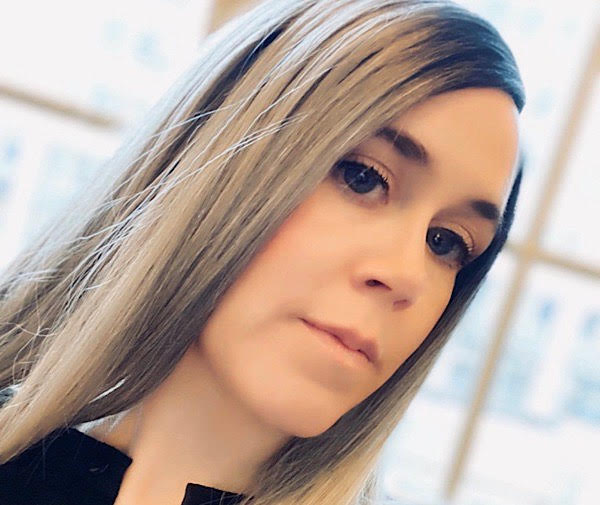 Marie Yvonne is a motivational and devotional speaker for teen girls and young adults, sharing her journey of learning to accept herself as God created her and learning to overcome feelings of inadequacy and worthlessness to truly shine as a daughter of God. During these devotionals, Marie also shares her trial of losing part of her hearing at the age of 15, becoming a single parent to two little girls following her divorce at the age of 25, and the power of prayer. She also opens up about her daughter's struggle with suicidal tendencies, discussing them from a parent's point of view. In addition to speaking, Marie is also a Latter-day Saint blogger, and her personal blog and
website can be found at www.theconfidencetoshine.com
But first and foremost, Marie is the mother to three amazing and gorgeous teenage daughters, and is married to a wonderful husband who has stuck by her through thick and thin. They were married in the Mount Timpanogos Temple for time and all eternity, and her husband adopted her two older daughters. Marie absolutely loves her little family —they are her life, her world, her everything.
In her spare time, Marie is also a designer and creator. She designs everything from clothing and jewelry to bath products and journals. Marie enjoys reading and writing, working out, going on walks and bike rides, playing basketball with her kids, and skiing. Her favorite colors are coral and light turquoise, and her favorite treat is the "Apple Pie" caramel apple from Rocky Mountain Chocolate Factory. (The one at the Riverwoods in Provo is the best!) Outside of her home, Marie's favorite place to be is New York City.