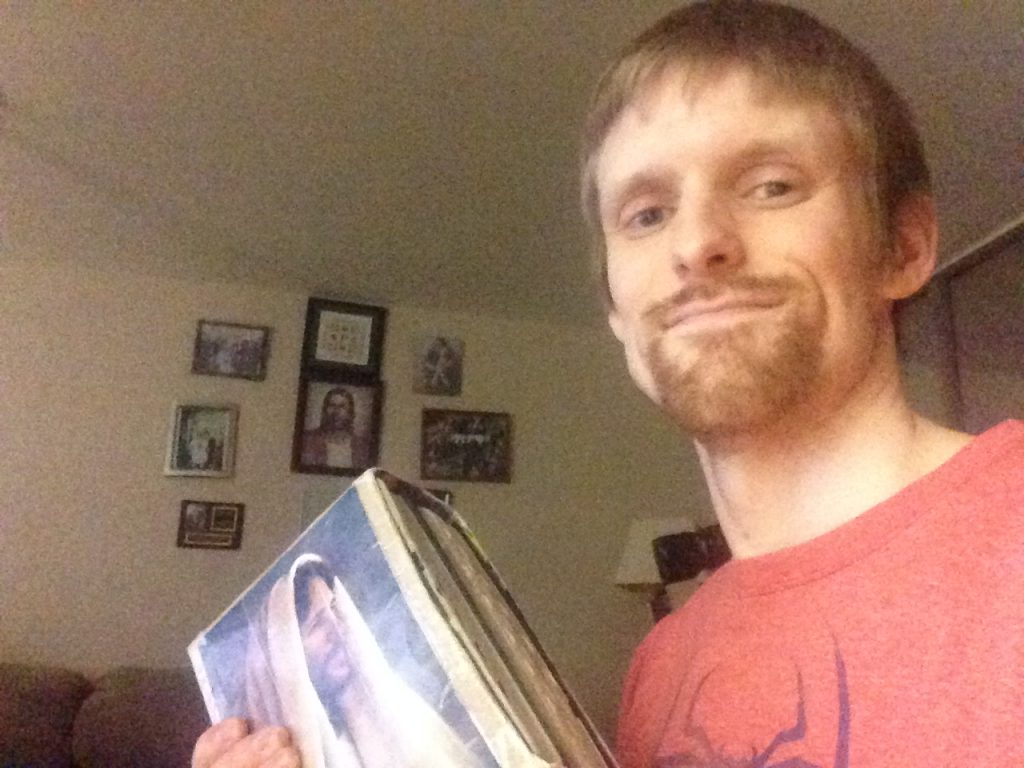 Paul Pulsipher grew up in The Church of Jesus Christ of Latter-day Saints in Western Colorado as the second of five children and has been blessed with a rich heritage. His great-great-great-great grandfather baptized Wilford Woodruff and was present in the room when Brigham Young spoke with the voice of Joseph.
He has been playing piano for over 20 years and has written over 50 original works for piano, violin, and voice. He also plays guitar, loves to sing, and is learning violin. In high school, his marching band won state competition two years in a row. His favorite composers are Jon Schmidt and Beethoven. He is also an Eagle Scout.
He met his late wife, Lorraine, while serving his mission in Canada, and saw many amazing miracles take place that allowed he and his wife to be married in the Toronto temple in 2009. Together, they considered themselves blessed to have witnessed and been through things that most people only dream of on a spiritual level (to both good and bad extremes) and saw the Lord's hand in their lives through both amazing blessings and horrific trials. Since Lorraine's passing to the other side of the veil, Paul looks forward with great hope to being united with her again
Paul loves people and is always looking for ways to help others. His ideal get-together would consist of simply playing a game or watching a movie with snacks followed by a deep, meaningful conversation about personal things and the gospel.
For more information on Paul, you can also visit his personal blog, "Good Things Now and to Come" or his podcast, Stepping Into Freedom.