During the month of November the world celebrates their love of Peanut Butter. I know. Sounds weird, but these days there's a day to celebrate just about anything. For any mother or father out there who fights the daily battle of finding things to feed even the pickiest of children (I dedicate this to my mother, who had to feed me), peanut butter is a must.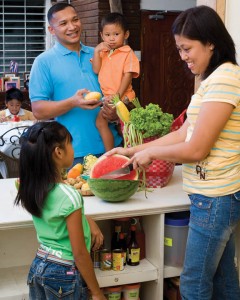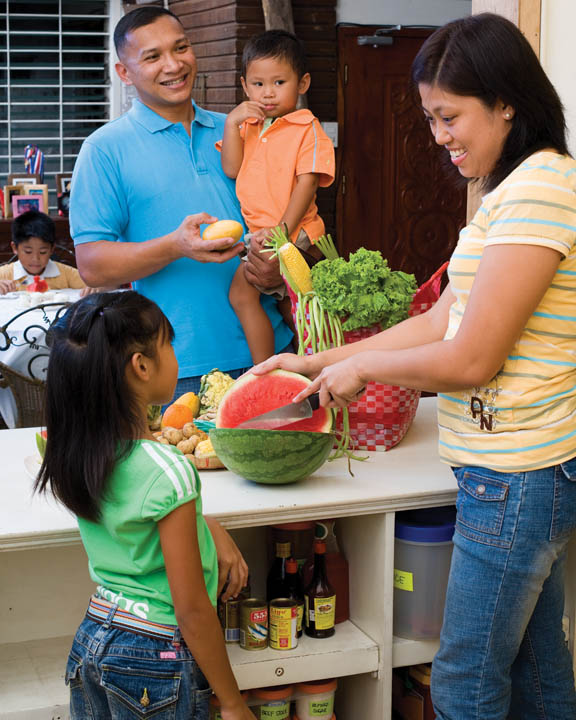 Some of my favorite childhood treats involve peanut butter. Remember 'Ants on a Log'? Take a piece of celery and slather some peanut butter inside. Top it off with two or three raisins, or (if you don't like raisins) chocolate chips.
Not a big fan of celery? Try an apple instead. Don't cut it – just dig out the core until you have a tunnel in the middle. Then fill it up with peanut butter. Sure it's a bit messy, but the best foods always are.
Today, November 3rd, also happens to be National Sandwich Day. If ever two foods were meant to be together, it was peanut butter and bread. Peanut butter sandwiches are a main staple in my family, and have been since I was a child. The great thing is you can add some delicious things to keep it feeling fresh day after day.
Try lots of different fruits. Peanut butter and bananas are a big favorite at my house. Just cut up a few slices and place them on top of the peanut butter half before topping with the other slice of bread. Don't stop at bananas. Peel and slice an apple, and top those over your peanut butter. It lends a crispy crunch to your sandwich. One of my boys asked to have strawberry slices on his peanut butter sandwich, and it's become one of his favorites ever since.
This next idea goes against everything I stand for. It's not exactly healthy, and to me it sounds beyond gross, but I feel like it should be included for those who are not as picky an eater as I have always been (to my mother's lament). When my husband was in grade school he had a teacher who told him about her favorite sandwich in the world: peanut butter and Miracle Whip. It has to be Miracle Whip. Mayonnaise simply doesn't taste the same. I have not tested this one out myself, and probably never will, but all of my children who have had a 'taste' of Daddy's sandwich all seem to love it.
To get the flavor of that last idea out of my head, I'll leave you with one more. Think of this as a new twist on an old idea. This one also came from my husband, and I know every time we eat this for dinner (we do breakfast for dinner a lot at my house) I had better get out the peanut butter.
Take two pancakes or waffles. On the bottom half spread a good helping of peanut butter. Put the other pancake/waffle back on and top with your favorite syrup or jam.
So join me in celebrating Peanut Butter and Sandwiches.