As Latter-day Saints (or Mormons) we believe all that God has revealed, all that He does now reveal and we believe that He will yet reveal many great and important things pertaining to His work.
As such, we gather twice a year to hear from our church leaders. These are men and women who seek the Lord and who have been called to teach us in His ways. Amongst these individuals are the Prophet and the Apostles, special witnesses for Christ. There are also other individuals who also speak to us at these General Conferences.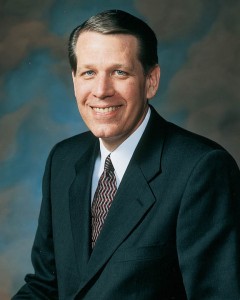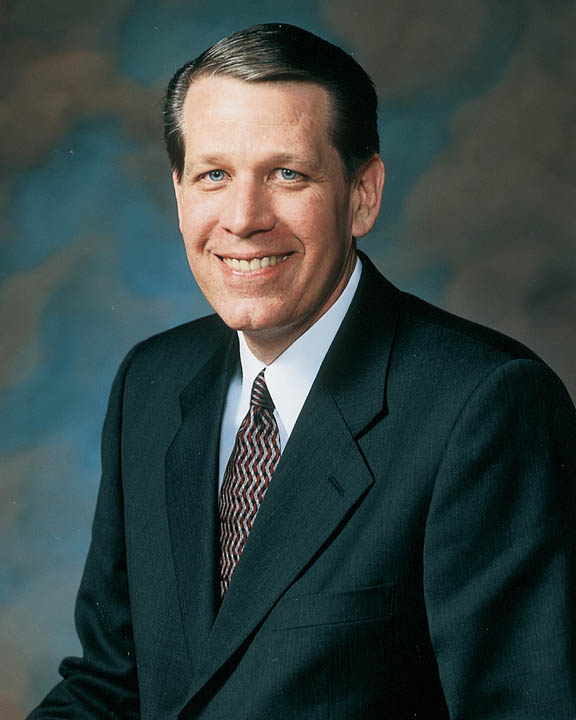 One individual who recently spoke serves on the Quorum of the Seventy. Elder Donald L. Hallstrom shared the importance of reconciling with God by seeking and incorporating the changes that Christ has taught us. In October of 2007 Elder Hallstrom said:
"We know what is right, but we delay full spiritual involvement because of laziness, fear, rationalization, or lack of faith. We convince ourselves that 'someday I'm going to do it.' However, for many 'someday' never comes, and even for others who eventually do make a change, there is an irretrievable loss of progress and surely regression" (Donald L. Hallstrom, "Do It Now," Ensign, Nov 2007, 50).
These words were spoken as regards to spiritual involvement with the things of Christ – especially as regards to repentance. But for me, they also speak to my heart regarding procrastination with things of temporal preparedness.
For example, how many of us could go for a month without a visit to the grocery store? Yet news has come frequently in the past year about the U.S. government's necessary plans should an outbreak of the bird flu occur. There will be a forced or mandatory quarantine of the majority of the nation. Word has been issued that people would be required to stay home.
Well, on the surface this perhaps does not sound too intense. Perhaps it does. Depends on your perspective. But the reality is, there will be many caught short-handed. I know individuals who live week-to-week with their grocery lists … and not necessarily because they are short of cash.
No, they simply do not see the need to shop with long-term storage in mind. Yet reality is ushering in a cold new thought – self-sufficiency in times of difficulty.
So I ask you, along the theme of Elder Hallstrom's talk "Do It Now" – could you last a month without going to the grocery store? And yes, this means in every way – not just food, but in medical needs, hygiene needs, etc.
Why not pull out a piece of paper and tape it to the fridge. For the next week, jot down every item you use during the week that you've purchased. This means bread, this means toothpaste, this means toilet paper, etc.
At the end of the week, examine your list and then make a shopping list. Continue to do this for a month, with a new shopping list for each week. After four weeks, compile the four shopping lists. Make your plans. Visit the store.
You never know when it might become too late to go shopping. Do not procrastinate what you can do today. Your family will be so grateful should the time come that indeed, the government shuts down everything to curtail the spread of disease. You won't be the one starving within the walls of your own home if you are proactive today.
Again, to quote Elder Hallstrom, "Do It Now"! His
To learn more about provident living in every way, feel free to visit this link for simple and effective lifestyle tips.