Lately I've written a lot on the subject of keeping the commandments as a source of happiness in our lives. You are probably ready for me to move on already! But I read this wonderful quote and thought you might bear with me just one more time.
George Albert Smith, former president of The Church of Jesus Christ of Latter-day Saints said:
"It ought not to be difficult for us to keep the commandments of the Lord, because keeping them leads to happiness. It ought not to be difficult for husbands and wives to love one another and be true to one another, because doing so is a source of happiness. It ought not to be difficult for boys and girls to love their parents and honor them, because that is another source of happiness. Being honest with our neighbors is a source of happiness. Paying Him our tithes and our offerings is a source of blessing and happiness. I might go on and enumerate many other things, but I may sum it all by saying: All the happiness that is worthy of the name, all the real happiness there is in this world, comes from living in accordance with the commandments of God—whether men know it or not."
I would love to have a perfectly fit and healthy body. Once, I was a bodybuilder and competed in amateur bodybuilding competitions. Today, I'm about thirty pounds overweight and can't strike a pose except to make my children laugh. I know what I need to do to get into shape. I even know how to work out properly. There is a great gym very nearby my house that has all the equipment I need to get into shape.
But do I go? Umm, nope.
However, when I have gone to work out, I feel tremendously good. Not only does my body enjoy being pushed to its limits, coming alive the way only physical exercise allows it to, but my spirit is also invigorated. You often hear people say things like, "It's so hard to get to the gym, but I'm always happy when I do because I feel so much better!"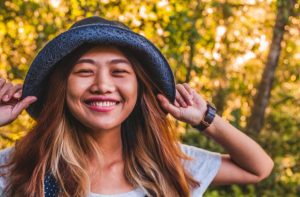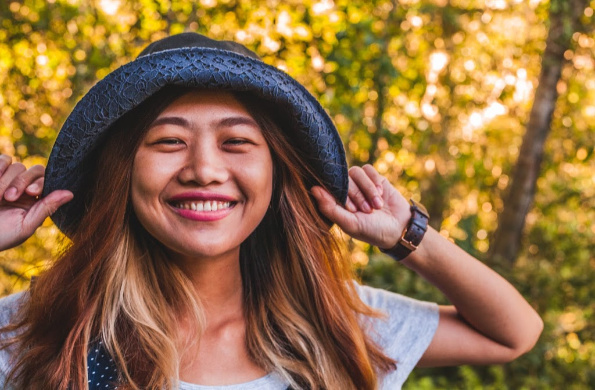 That's precisely how it is with keeping the commandments. We don't always want to follow them, but they are good for us and abiding by them will always make us happy.
I testify that following the commandments brings peace to our hearts and happiness to lives. Study the commandments as found in Exodus 20, and in the New Testament. Pray about them and discern how they can be applied to your own life. As you do this and strive to live by them daily, you will be blessed with happiness and peace.
So flex a little mental muscle and decide today that though it isn't always easy, you will obey the commandments of God and be spiritually fit and eternally happy.
This article was originally published in June 2008. Minor changes have been made.