Every day when our alarms go off, we're off like horses in a race. We try to beat our previous times by accomplishing even more today than we did yesterday. At the end of the day, we crash into our beds, exhausted from our efforts. And, more often than not, we beat ourselves up for all that we did not get done.
At Stake Conference recently I heard a talk by Elder Neil L. Anderson in which he admonished us to "slow down". He talked about the importance of taking the time to ponder and pray, to ask and to listen. But how can we do that if every day is a race to do more, to be more?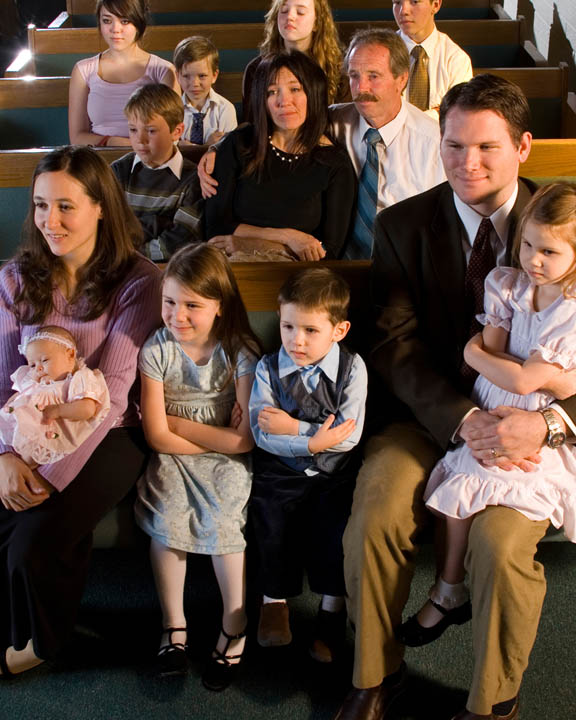 You might be surprised to learn that if you live a Christ-centered life, everything else in your life can and will fall into place. Happiness and peace can be yours, if your life priorities are in the right order. President Gordon B. Hinckley, president of the Church of Jesus Christ of Latter Day Saints has said "We are entitled to spend some time in introspection".
In his talk, Elder Anderson suggested two ways we can slow down:
Take time to slow down on Sunday, "That thou mayest more fully keep thyself unspotted from the world …" (D&C 59:9). If you take this time to free your mind and body of your daily struggles, you'll be fortified against the trials to come, both physically and mentally.
Elder Anderson also suggests that members of the Church go to the temple more often. He says that going to the temple will make us better people by helping to strip off our selfish layers. If you are unable to attend the temple, either because you live too far away, or because you are not a member of the Church, I would suggest that service would be a fitting alternative. After all, "… when ye are in the service of your fellow beings, ye are only in the service of your God" (Mosiah 2:17).
"Be still and know that I am God" (D&C 101:16).
By slowing down and taking time to acknowledge God, we may receive personal revelation to guide and direct us. Through serving others, our spirits may be filled and our attitudes refreshed with a higher perspective. You still may race through your day with more things to do than you know what to do with, but your heart will have peace and you will be happy.