A young Japanese warrior once traveled a great distance to gain wisdom from a monk in a monastery. He thought himself intelligent for his age and wanted to see what, if anything, the monks could teach him. A wise old monk agreed to the visit. The monk bowed humbly and said, "You have come a long way. Let us first share some refreshment." The monk set a cup of tea before the young warrior and began to pour.  The warrior watched as the tea filled the cup, and then signaled to the monk to stop pouring. But the monk continued. With wide eyes the warrior watched the tea overflow onto the table, and yet the monk still kept pouring. "Old man! Can't you see the cup is full! Why do you keep pouring?" shouted the warrior. The monk smiled, tipped the pot up, looked at his guest and said, "Yes, I see the cup cannot hold any more tea. It is exactly like you. You cannot come here expecting to learn wisdom if you are not willing to first empty your cup."
Why Can't I Keep My Resolutions?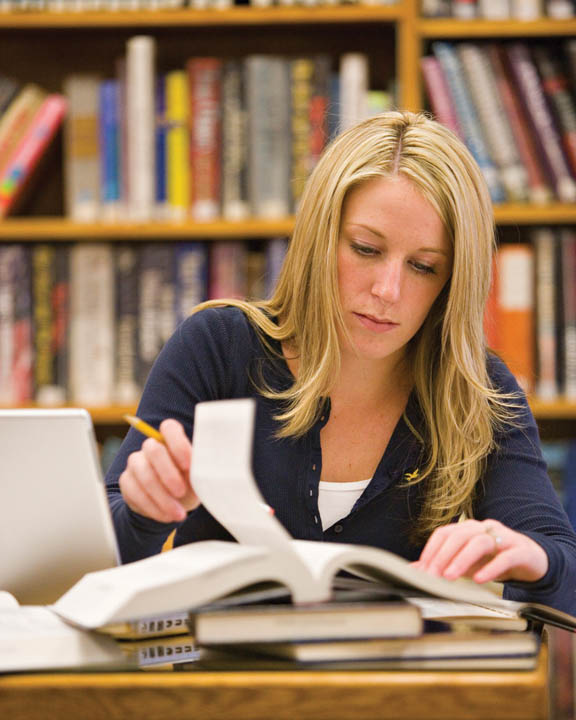 Have you ever wondered why New Year's Resolutions seem so short lived? We hear of lofty goals to eat right, exercise more, de-clutter, serve more, the list is endless. Gym membership sky-rockets in January, and just as February rolls around gym attendance dwindles, much like the enthusiasm behind all of our ideals and goals set way back on January 1st. Most people relent; their goals were unattainable, or they merely got distracted when life got in the way. Think about your goals from last year, the ones that didn't pan out. Maybe you wanted to lose weight, give more service to others, repair relationships, etc. You may have said, "This year is going to be different". But if you've harbored in the back of your mind doubt or fear, there was no place for the new goals to settle in, no place to set sail. So you fell short or worse yet, you set yourself back farther than you were before the year started. Now another New Year comes along and with it, new resolutions. It may even make you feel like it's not even worth trying to set any at all.
How to Make Life Better
Here is my suggestion: First empty your emotional cup. Give yourself permission to let go of the stresses, worries, judgments and conditions you put on yourself—the ones that drag you down and cloud your vision of your truth worth. We are used to counting our blessings, but we'd rather block out our worries to make them go away. That doesn't work. They only pile up in the corner and get stinky. Recognize them so you know how to eliminate them. Here is a sample to-do list:
Empty your cup of self-hate. You are a child of God. He loves you and he is your champion and advocate. You are part of him and he is divine. If he doesn't look down on you, why should you?

Empty your cup of guilt:  It's okay to be imperfect—everyone else is too! So don't beat yourself up for having fallen short of a goal or two.
Empty your cup of regrets: You cannot change the past, and you wouldn't want to. The places you've been shaped you into who you are today. You are where you're supposed to be.
Fear of success and fear of failure are one in the same—they stifle your creativity. Take a leap of faith into the unknown and see how doors open to you.
Abolish worry—it has been said that worrying is like praying for something bad to happen. Replace worry with positive wishes and pray for a positive outcome.
Empty out grudges and hatred. It weighs you down like a chain. Forgive those who have harmed you, even your family.
Stop thinking you are a victim—it destroys your ability to choose happiness, which is God's eternal gift for all of us.
This is a healthy start to emptying your emotional cup. When you rid yourself of these destructive forces, you are free to fill your cup with the honorable goals you set for the New Year. You may even find it easier to keep them. Be sure to revisit that cup all year long. If the nasty worries of stress and life begin to pile up, just empty it again. The Savior taught this lesson to us in the parable of the old and new bottles. We cannot put new wine in old, dirty bottles. We must first clean our hearts to be able to receive the new wine. His wisdom sets a beautiful example for the New Year. http://youtu.be/T2ZH8jR27IQ
About Nanette ONeal
Nanette O'Neal loves the gospel and is very happy to share her testimony on LDS Blogs. She is a convert to the church and still feels the spirit burn strong within her heart. She graduated from Mason Gross School of the Arts with a degree in music education and has taught children and adults in the private and public sphere for over twenty years. Nanette continues to study the gospel and the art of writing. She writes weekly inspirational articles on her blog and is currently working on an LDS fantasy novel series, A Doorway Back to Forever. You can find her at NanetteONeal.blogspot.com. Nanette has a wonderful husband, talented son, and three beautiful dogs.