I am very grateful to be alive at this time in the history of the earth.  I am mindful of the debt I owe to my ancestors who lived in previous times so that I could live now. While I admire my ancestors both male and female, when I look for inspiration for my own life, I look to my female ancestors because I can more closely identify with them.  I enjoy the heritage of a number of strong women ancestors, including my mother.  Perhaps the strongest of all my female ancestors was one of my great-grandmothers.
    A bi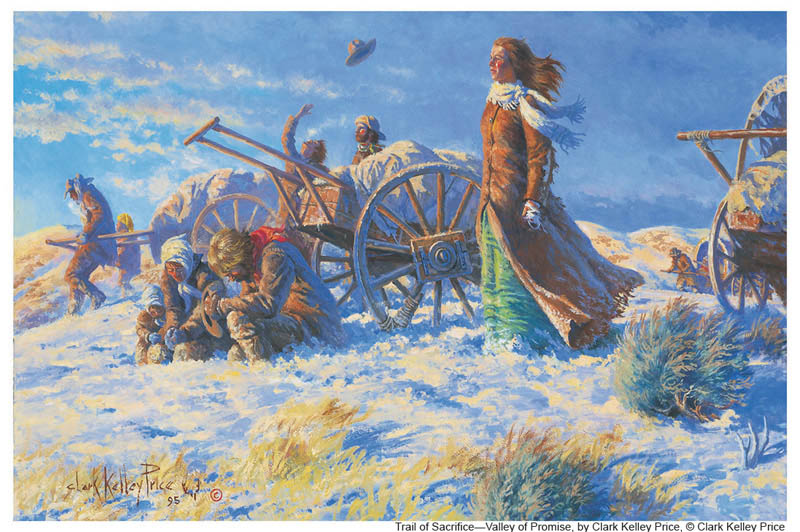 t about me before I share my great-grandmother's story.  I am the director of a busy, mid-west Family Search Family History Center.  I love helping others finding their ancestors and their stories.  As I share my great-grandmother's story, I will also share how I found the information.
    As I began to look for my ancestors, I started by asking my father what he knew.  (Hint: interview family members.)   I happily found that he had had a conversation with his parents years before, asking similar questions to the ones that I was asking him.  Included in the information that my father had gathered was that his paternal grandmother was Bridget Clark who died in 1918 and was buried near Ballinamuck, County Longford, Ireland.  That was all he knew about Bridget.
    I sent for Bridget's death certificate in hopes that it would supply more information.  I was disappointed that no death certificate existed.  More recently, I interviewed my father's older sister and learned a touching story about Bridget.  Bridget's son, Cornelius, who was my grandfather, had told his daughter that he remembered being about 6 years old when they took away his mother for medical reasons.  Bridget promised her son that she would come back to teach him to dance.  Sadly, Bridget never returned to her family.  Years later, when my grandfather was grown and had immigrated to America, he met a lovely, young fellow Irish immigrant named Molly at an Irish Catholic social who wanted to dance with him.  He responded that no one had ever taught him to dance and so Molly taught him.  They married a few years later.
    This story that my aunt shared provided me with several clues concerning Bridget's death.  Bridget had been committed to an institution, so while she was buried near Ballinamuck, she may not have died there.  My aunt assumed it was a tuberculosis sanitarium.  Bridget left when my grandfather was about 6 years old which would have been more than 2 decades before 1918.  So either Bridget didn't have tuberculosis or she had died much earlier than 1918.  My grandfather's only younger sibling had been born when Grandpa was 6 years old. (Hint: sometimes the family timeline can provide clues)  I have struggled with post-partum depression and wondered if perhaps Bridget had also.  So I did some research and identified that the lunatic asylum to which a person from County Longford would have been committed was St. Loman's Asylum located in Mullingar, County Westmeath.  I consulted the Irish Civil Registration Index on https://familysearch.org   and found Bridget O'Neill (her married name), who had died in Mullingar in 1918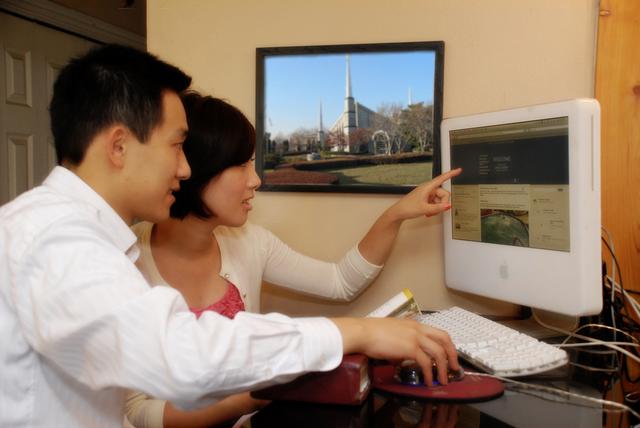 I sent for Bridget's death certificate with the new information I had and confirmed that the Bridget O'Neill who had died in a lunatic asylum in Mullingar was my great-grandmother.  Her age as reported on her death certificate was 61 years old and the cause of death was epilepsy.  Her death certificate also contained the information that Bridget had had epilepsy for 11 months, 4 days prior to her death, so that wasn't the reason she had been committed to the asylum.  From my experience, post-partum depression usually goes away in a relatively short time, even though it doesn't seem that way at the time.  Bridget was in the asylum for over 2 decades!  Surely her mental and emotional health returned during that time.  So how did she cope?  I found a report that stated that the inmates of St. Loman's asylum were the most productive of all the asylum inmates in Ireland.  So Bridget's days would have been filled with work tasks.  I don't know how convinced Bridget was of the optimism she expressed when she promised her young son that she would be back to teach him to dance but she used those words of encouragement to comfort her frightened child.  I suspect she reached out to fellow inmates with words of optimism to lift both others and herself.  The challenges of my life pale in comparison to Bridget's trials but I can endure knowing that Bridget's strength is part of my inheritance!  Who is in your family tree that you can look to for inspiration and encouragement?
About Christine Bell
Christine Bell has been seeking her ancestor for almost forty years and continues to find joy in each one she finds. She volunteers in a Family Search Family History Center where she helps others find their ancestors. As a convert to The Church of Jesus Christ of Latter-Saints, she is grateful to be a member of the Church. She is a wife, mother of six grown children, grandmother of five going on six, and currently living in the western United States. Christine enjoys spending time with family and creating quilts for family, friends and Humanitarian Services of The Church of Jesus Christ of Latter-day Saints.