My girls – I have elaborated at length in the past about my daughters. And why not? I have been blessed with a houseful of beautiful young women. I honestly never imagined such. As a young father, I expected something closer to the Brady Bunch kind of ratio. Our first was a girl, followed by a boy, so I thought we were well on our way to a 50/50 split. Our children were born back in the days when we didn't know the baby's gender until the after the delivery. Sonograms were rare and only used in medically necessary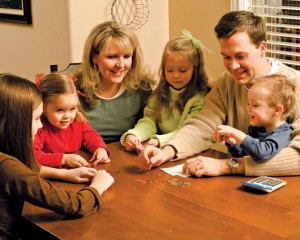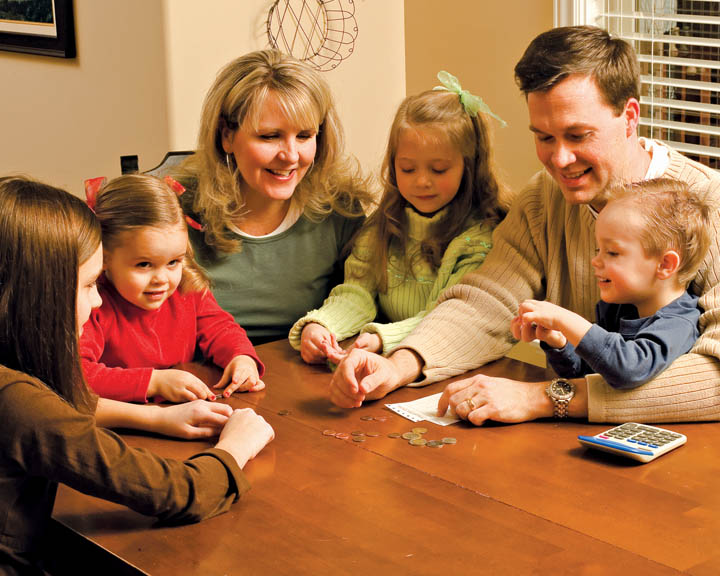 cases. So we wagered on the gender of the third child. I said it would be a boy. Linda, my wife, predicted a little girl. Naturally, my wife was correct. But by the fourth child, I knew the odds were in my favor. I was certain it would be a boy. I was wrong. By the time the next little girl came along I was convincingly enjoying having girls all through the house. My son and I had a special relationship, so when our last child was another girl, it felt right and good and complete.
Believe me. I will be the first to admit that life doesn't always turn out as expected. It frequently is better than we ever imagined. Take for instance my children-in-laws. I admire and respect them as my own. How great is that? These are some of the best people in the world. I couldn't ask for a better group of children or friends. My offspring are my network of happiness. Their joys are mine.
Of course, we face challenges like every family. But I couldn't ask for a better group of people with whom I can share my burdens and journey through life. And with each marriage, we are getting better and better… and closer to the Brady bunch ratio after all.
But I can't take credit for it. Like all our blessings in life, our Father in Heaven is the source. And my wife is the important orchestrator.
Like a symphony, everyone plays a piece. And the music just keeps getting better.
It's glorious!
About Walter Penning
In 1989, Walter Penning formed a consultancy based in Salt Lake City and empowered his clients by streamlining processes and building a loyal, lifetime customer base with great customer service. His true passion is found in his family. He says the best decision he ever made was to marry his sweetheart and have children. The wonderful family she has given him and her constant love, support, and patience amid life's challenges is his panacea.
Twitter •