The other night I found myself in a conversation with someone that went like this…
"Well, it's happened again. I met an incredible guy who treats me better than I deserve. Sometimes when we talk I feel like I can conquer the world. There's just one problem. He's not worthy to enter the temple. This is the third boy in a row. They all have a desire to go into the temple, but they aren't worthy yet. I find myself wondering what on earth God would have me do. I feel some level of concern for their well-being, but I also feel some level of concern for my future family. Could they change? Yes they could. Will they change? I'm not sure.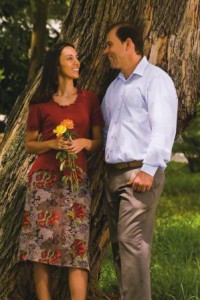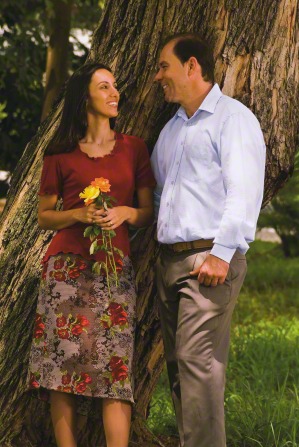 At what point do you continue to date someone when you find out about a problem they have with sin? When it comes up after you have had some time to know them it seems like you can judge that better. When it has been a few days it is hard to tell if you should give them a chance or not. My former bishop once told me me to give the boy a chance to prove themselves. The problem is, it is a current situation, not a past problem. Perhaps I need to know a little more about it. How bad is, how long has it been? What steps are you taking to change? In the same sense, I don't really want to know anyone's sins or struggles.
Furthermore, what does God want me to learn? This is not the first time, or even the second. Am I a bad judge of character? Am I too eager to find companionship? Do I need to be less judgmental? Is it simply a matter of timing?
Last night I was talking with a dear friend again. (Yes, he literally calls me every single time I get into these predicaments.) He told me not to get involved. He's typically a voice of reason in my insane moments. He said I was worth something and should wait. The hardest part is, the older I get the fewer and fewer guys are worthy, and less of them are attracted to me because of addictions to serious sins. My friend who called hasn't ever considered me before so it's hard to take him seriously. What should I do?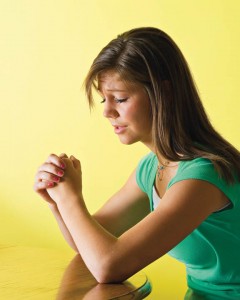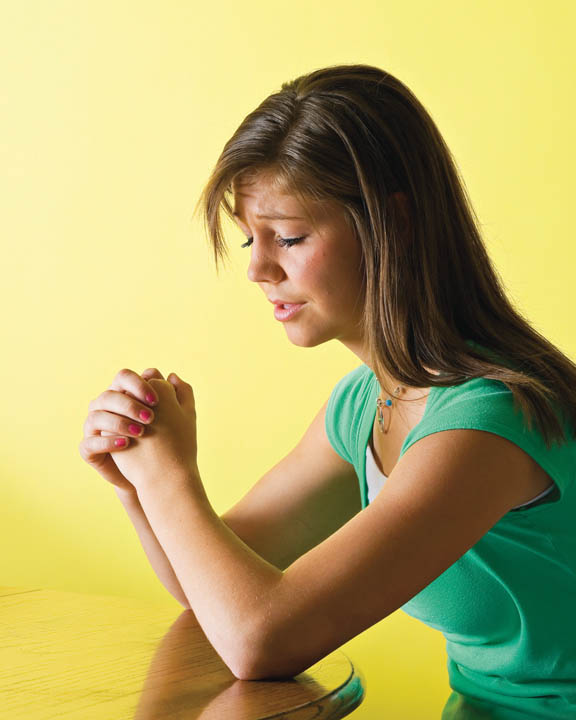 After hearing all of that I knew it would take some preparation before I could respond. With my friend's permission I post my response here in case anyone else may be having a similar trial.
First of all, remember this- God knows you and loves you. He knows better than anyone on earth which experiences are the best for you to have. He did not put you on earth to fail, or to settle. As you counsel with Him through prayer He will guide you forward.
Second- God knows and loves them. He also didn't place these young men on earth to fail. He is aware of their struggles and places them in the best position possible to get out of a trap of sin, just like He does for you and all of us. They matter and their feelings matter. I agree with you, this is a sensitive topic.
Third- "spiritual questions deserve spiritual answers." as Neil L. Andersen said. The sensitive nature to the questions you are asking can't really be responded to without revelation. Seeking this revelation is a process. As part of this process it is required that you study it out in your mind. We learn this in Doctrine and Covenants 9:8-9: "I say unto you, that you must study it out in your mind then you must ask me if it be right, and if it is right I will cause that your bosom shall burn within you; therefore, you shall feel that it is right. But if it be not right you shall have no such feelings, but you shall have a stupor of thought that shall cause you to forget the thing which is wrong;"
Everyone studies it out in their mind differently. For me, this involves talking to family and friends, making pro and con lists, and writing in my journal. Ultimately I would suggest figuring out what your most important question is and starting from there. From listening to you it seems your question might look something like this "What would you like me to do that is best for my friend, and for me, and that will help us both become closer to our goal for an eternal family?" When you find your specific question and take it to the Lord, I have noticed that He will give you a specific answer.
Fourth- "Trust in God and believe in good things to come" (Jeffrey R. Holland). Know that whatever answer you get it will be alright. You don't have to beat yourself up if you have to tell him no and move on with your life. You also don't have to beat yourself up if the answer is yes and you move forward for a while. Peace always comes when you align your beliefs and your behaviors. Your belief that you can receive revelation will be supported by your behavior to follow it.
My friend, I guess my answer for you is that I don't have the answers. However, I know that if you turn to God, He does. I believe that God loves you and your friend. I believe that as you study your question out in your mind and in your heart and take your conclusions to the Lord, He will help you. I believe that there are good things to come in your life and that God will help you to find those good things.
Everyone else, as you can see, I'm not the smartest or most knowledgeable question answerer. What advice would you give to my friend? What would you say to her in this situation?
About Ashley Dewey
Ashley Dewey is extremely talented at being single. Hobbies include awkward conversations with members of the opposite sex, repelling third dates, talking to boys about their girl problems and to girls about their boy problems. In her spare time she also has a very fulfilling school life, work life, and social life. Besides being a professional single, Ashley is also a BYU graduate with a degree in linguistics (Aka word nerd). She enjoys studying other languages, particularly American Sign Language, and finds most all of them fascinating. She is currently pursuing a masters degree in Teaching English as a Second Language. Ashley works most of the time and has often been accused of being a workaholic. Currently she works full time as a merchandiser and supervisor in a retail store, and part time doing social media work. On her day off she works (really it doesn't feel like work) in the Provo LDS temple. The only kind of work she finds difficulty focusing on is house work. Her favorite activities in her free time are reading, writing, creating social experiments, and spending time with great friends and family. Specific activities with those family and friends include: going to concerts, plays, dance recitals, BYU basketball and football games, and watching sports on television.
Twitter •