During Institute last night a wise friend described an important dream he had. As he awoke he could still remember it in detail. He pictured her in his mind again, a beautiful baby girl with bright red hair. Somehow he knew that this baby was going to come to his family in the future. She'd be in his care. (Fast forward a few years, and this red-headed baby is now a freshman in high school.) His dream came true. As my friend told this story and talked about the importance of envisioning our future families, it really hit me again how important our search for an eternal companion is, not just for ourselves, but for our posterity waiting to come to a family.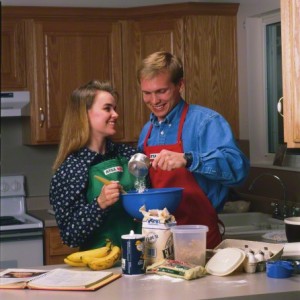 As I pondered the thought further, I realized that our interactions with members of the opposite sex would be different if we chose to shift our focus just a bit. What if, when we interacted with our friends, we kept that future little family in the forefront of our minds? Would it change what we notice during a date? Maybe instead of how good they look or smell we could see how kind and patient they are? Maybe instead of worrying about what we should wear we could worry about helping our dates feel good about who they are and how they look. Maybe we could ask ourselves in sincerity if they have the traits we want those children to possess.
This week I went on a first date with the guy who showed me what this could be like. It was a stressful day on my end. I hadn't gotten as much sleep as I would have liked. I had worked for 9.5 hours, packed my house up, and was finishing cleaning when he arrived. We stopped and chatted for a few minutes, but then the reality that my cleaning wasn't finished sunk in, so I stood up apologetically to get back to work. I assured him that it would just take a few more minutes and that he was welcome to sit and relax. We could talk while I worked. I thanked him earnestly for His patience. In that moment, my date stood up and asked what he could to do help. He proceeded to grab a broom and get to work. After he was finished he grabbed a mop and took care of the kitchen floor entirely. Then he asked for my keys and began with tetras-like skills to load my last few belongings into my car.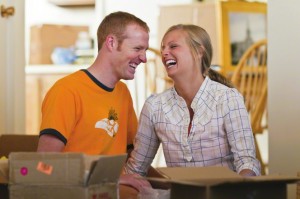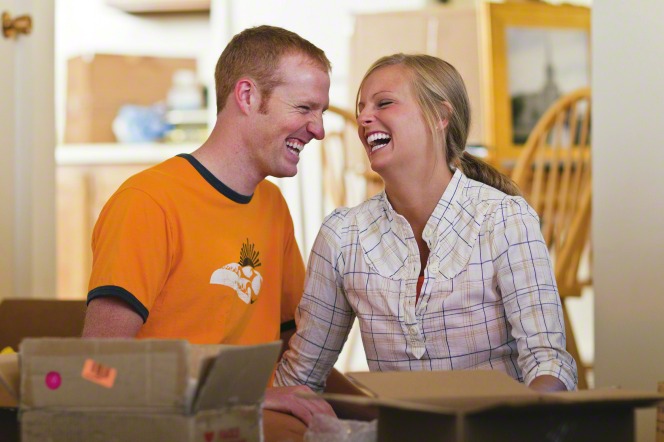 Not only that, but when he asked if we could go on a date I had declined because I was too busy getting ready to run to the airport. He asked if he might be able to take me there so that we could have time to chat in the car and get to know each other better. So, he showed up to serve me in the first place, and then spent a significant portion of his time serving me even more. Though I am confident I didn't look my best, he was nothing but complimentary as he worked with me.
As I looked back over that night, at first I felt horrible about what I had put him through, but then I realized that the Lord was truly blessing me to really know this young man and his heart. Now I know how he treats people, ones he hardly even knows. Are his traits that I saw and experienced during that short amount of time ones that I think would be helpful to my future family? Yes! (Not in a creepy "I'm obsessed and want to marry him tomorrow" sort of way). This date, as insane as it was, acted with a purpose to help me focus on the important aspects of this young man's character.
If I were to picture my future children and their personalities, I would want them to act in this situation as he did. I would want them to be kind and generous with their time. I would want them to step in even when it wasn't their responsibility. I would want them to help others feel that their needs were important.
My advice: be like that young man. Treat your date, your spouse, or even just a friend in the way that he did, so that they can feel more purpose in their lives. So, in order to see that my future children have qualities discussed, I have determined to develop them further within myself. What about you? What will you do differently because you thought of your children? How will you treat someone else today because of how it will affect the future?
About Ashley Dewey
Ashley Dewey is extremely talented at being single. Hobbies include awkward conversations with members of the opposite sex, repelling third dates, talking to boys about their girl problems and to girls about their boy problems. In her spare time she also has a very fulfilling school life, work life, and social life. Besides being a professional single, Ashley is also a BYU graduate with a degree in linguistics (Aka word nerd). She enjoys studying other languages, particularly American Sign Language, and finds most all of them fascinating. She is currently pursuing a masters degree in Teaching English as a Second Language. Ashley works most of the time and has often been accused of being a workaholic. Currently she works full time as a merchandiser and supervisor in a retail store, and part time doing social media work. On her day off she works (really it doesn't feel like work) in the Provo LDS temple. The only kind of work she finds difficulty focusing on is house work. Her favorite activities in her free time are reading, writing, creating social experiments, and spending time with great friends and family. Specific activities with those family and friends include: going to concerts, plays, dance recitals, BYU basketball and football games, and watching sports on television.
Twitter •