There is a meme that floats around occasionally on Facebook that contains a very happy thought, and I saw it again recently in my feed.
Here it is: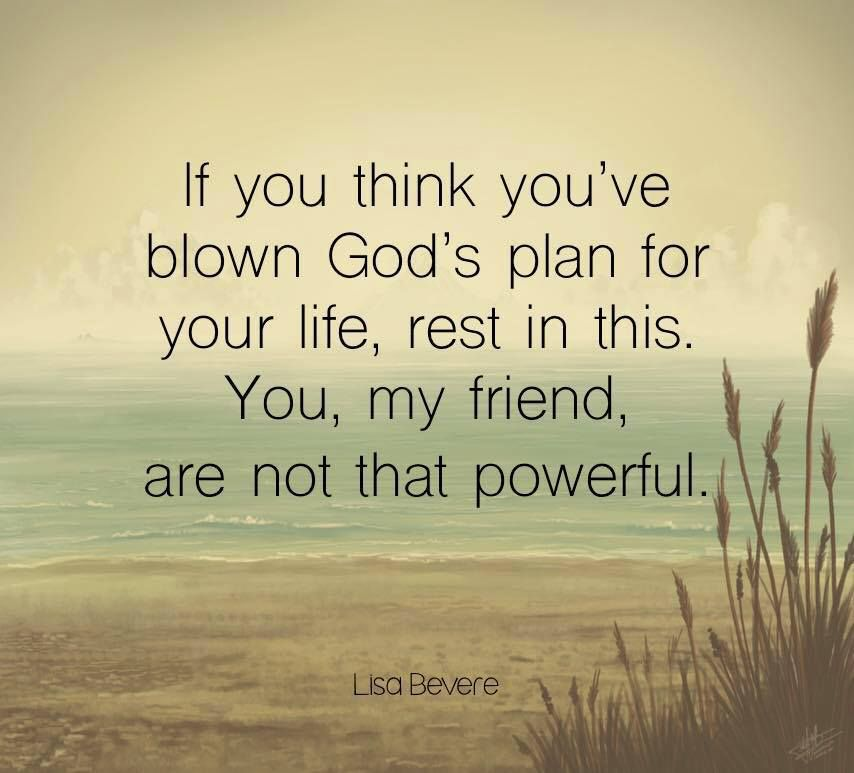 There are quite a few variants of this, but the overall message has both a good and bad part.
The good part is its implication that we are spiritual lightyears away from being anywhere near as powerful as God; therefore, He can do wonders for our good, regardless of our weaknesses. The evidence of this is so staggering and obvious that I feel no need to explain it any further here. However, there is one part of the meme that may cause us to forget how valuable and powerful we are with our gift of agency.
In the six month anniversary episode of my podcast, I mentioned the following: Of all the things that Satan failed to acknowledge in the pre-existence — and this is why his warping of the Father's plan wouldn't have worked — there is one thing that is perhaps the most important. It is the fact that even if we were to actually be perfect in every thought, word, intent, and action, if it isn't accomplished by our own choosing, that internal change that happens when we do choose the right by our own will and choice wouldn't happen. Even if we had lived a life as perfect as Christ's, it still wouldn't have produced the change in us necessary to make us like God — and this is key — if that life is lived by force. Righteous acts absolutely have to be done by our own will and choice, or their eternal efficacy is diluted.
With this in mind, what is the Father's plan for His children? "To bring to pass the immortality and eternal life of man[kind]" (Moses 1:39). Eternal life as defined in The Church of Jesus Christ of Latter-day Saints is to live in exaltation with the Lord forever in family units. That was His plan from the beginning, and we know from the scriptures that many of His children will not choose exaltation.
I'm not suggesting that we are more powerful than God, but that, as I talked about in "Fruits, Not Roots," God is bound by the laws of justice and mercy, so He cannot violate justice by granting exaltation to those who choose not to repent and therefore do not qualify for the blessings Christ made available to them.
That's how powerful and valuable agency is. Jesus knew that agency would be a fatal gift for some, but He also knew that any possibility of our being saved from the our weakened mortal condition or becoming like Him could only be brought about if we were able to choose on our own. We of ourselves are certainly not more powerful than God, but because justice prevents Him from exalting those of His children who do not change through repentance, our choices can result in His original plan for us not coming to pass on an individual basis.
Now the interesting irony to this is twofold: You are powerful enough, because of your ability to choose, to distance yourself from God forever, but you are also powerful enough to ensure your own exaltation and therefore "bring to pass… [your] eternal life" alongside Jesus Christ.
I love Marianne Williamson's poem where she starts out:
"Our deepest fear is not that we are inadequate.
Our deepest fear is that we are powerful beyond measure.
It is our light, not our darkness
That most frightens us."
There is a good reason it should both frighten us AND give us immeasurable hope! We are, as has been rightfully parroted for millennia, our own worst enemy, but we can also be one of own greatest allies (Christ being our single greatest ally).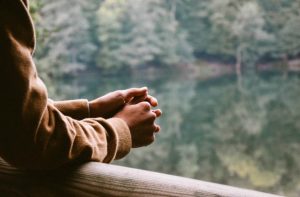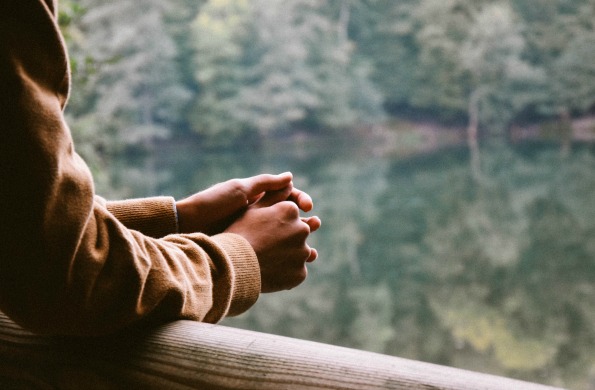 The wonderful part about agency is that it is a powerful gift — and because of Jesus Christ and His atoning sacrifice, repentance is one of the ways we are allowed to use that power. It is in that sense that we really do become our own best friend when we side with our Savior by choosing to realign ourselves with Him, utilizing the very power that comes through Christ to draw us back to Him when we've messed up.
You really are that powerful! Don't be afraid of it; be thankful for it! Allow it to be the gift that enables eternal joy with your Heavenly Parents and family. You certainly are not powerful enough to disrupt God's plan as a whole, but you are powerful enough to either go permanently off course or do things that only bring you everlasting joy because of our Savior. That much is completely within your control.
About Paul Pulsipher
Paul served a mission in the then Canada Toronto West Mission and moved to Utah after living for ten years with his late wife, Lorraine, in Hamilton Ontario before her passing in 2019 and recently remarried in the Payson temple to his beloved Collette. He loves missionary work, piano, blogging (you can find his personal blog here!), deep spiritual conversations with friends, and hosting his podcast, Stepping Into Freedom. He can solve a 5x5x5 Rubik's cube, and puts a lot of time into gospel scholarship.