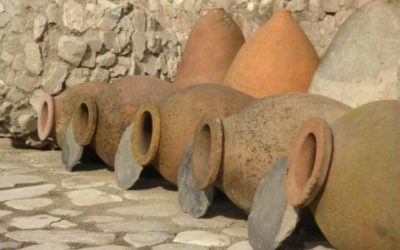 The widow of a good man who worshiped the Lord approached Elisha. Her husband died, possibly killed by Ahab and Jezebel's righteous people purge. The woman told Elisha her plight.

She now faced a creditor intent on taking her two sons as payment.
I've always wondered the ages of her sons. Did they understand the law allowed them to be sold into slavery to pay off a debt?
When Elisha asked what they had to work with, she admitted there was nothing except a pot of oil.
To me, this means she had done everything she could and already sold everything she could. She'd been resourceful. She'd been self-reliant.
But she reached a point where she couldn't do anymore–or actually, she reached the point where she didn't know what else to do. How could she keep her family together?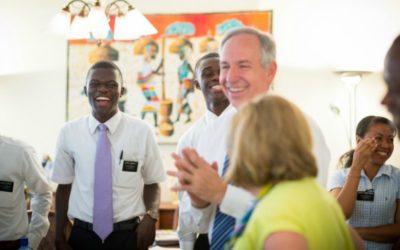 I have written before about the life changing experience of leaving the city and converging on a piece of ground in southern Utah to build a homestead. That was back in 1976 and both a memorable and momentous time for me and my family. But interestingly, as noteworthy as that memory was, it was not the most important experience of my life occurring at that time. The most significant experience occurring at that time that would alter my life happened 800 miles away to a person I had never met. Realistically speaking, I would not come to know and appreciate the significance of this event for ten more years, but it changed my life and that of my posterity and many others. And it still is.
I'm like a lot of Americans.  I need to feel good about a candidate for office before I can vote for them.  And it's breaking my heart, while bringing my blood to a boil, to see the candidates for the two major parties stand up on stage and verbally duke it out.  One media outlet described the most recent circus as a "scorched earth" debate.  I have to agree!  But let's be honest, the whole presidential election process this time has felt different.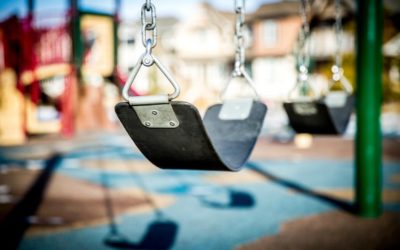 Caution- this blog post is rather raw.  My emotions are raw, and I am being honest in a way I rarely am.  I ask for forgiveness in advance.
The recent events in the news and the over sexualization of society have opened up all sorts of opportunities to rip children from their innocence and childhoods. I don't want those burdens for my children, neither do I want to leave them ignorant. This has brought up some memories,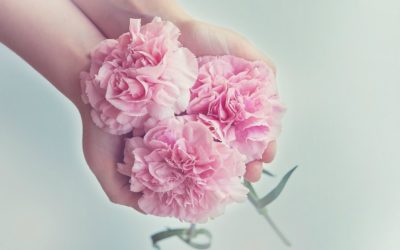 I've been thinking a lot lately about the way I grew up. I don't think there was anything more important to my parents than personal integrity. Yet, I don't remember that many conversations about integrity as a child. All I needed to know about integrity I learned from the actions of my parents. Are we teaching children about integrity today?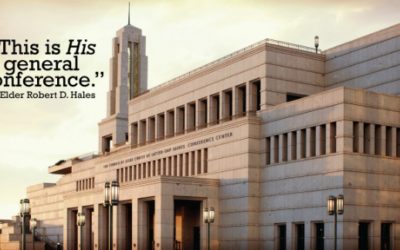 As I enjoyed the comfortable, soothing words of General Conference, I felt an unexpected jolt. Our church leaders invited us over and over again to become more converted. I suddenly wondered when the next tumultuous wave would hit. I felt like each talk was an Alma 5 experience—"if ye have experienced a change of heart, and if ye have felt to sing the song of redeeming love, I would ask, can ye feel so now?"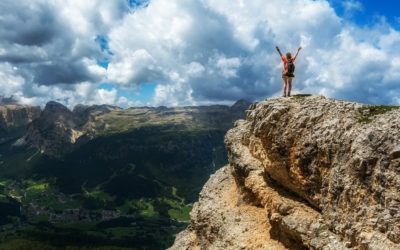 When I was 13 or 14 we had a carnival at my church.  Each person earned tickets for winning games.  Those tickets could be taken to the prize table that was decked out with amazing prizes!  I was dazzled!  I found this gorgeous musical merry-go-round with majestic horses.  It was delicately sculpted in porcelain and I had never seen anything so beautiful.  I was determined that I was going to win that prize!  So I became a woman on a mission.  I gathered tickets, won games, and was well on my way to owning the merry-go-round when a woman in white tapped me on the shoulder.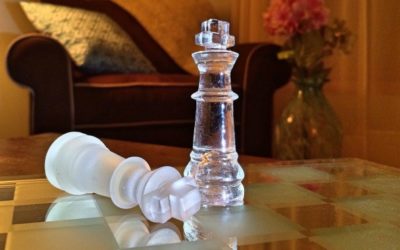 My dog and I are creatures of habit.  He calculates what I'm doing next based on the clothes I wear.  For instance, whenever I put on a skirt he knows I'm going to "church." I'll be gone for a while and he won't be going with me.  He barely lifts his head to say goodbye.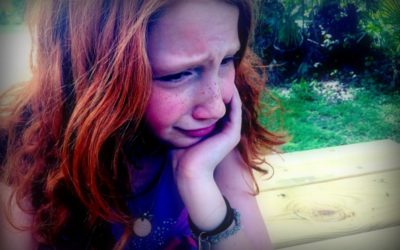 "My face was in the floor.  I was crying and crying.  I thought it would never end."  A friend told me of her divorce experience five years ago.  "There was no place in the world I'd rather be than with him, to just hug him one more time," said another friend who lost her husband a year ago.  "There is no one I can really talk to" said a friend with anticipatory grief who is suffering with his wife, watching her die.  I cry, too, for my father I suddenly lost too young, one of my best friends in all the world.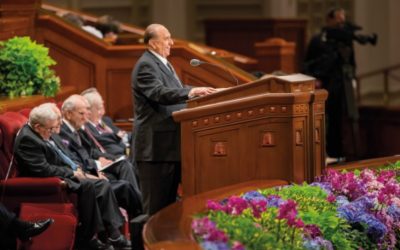 My father used to teach me about the scriptures. Listening to one of dad's discourses on gospel topics was a privilege and an honor. I was just a young man—a boy really—when his stories and instruction began to change my life. I wanted to be like my dad. He told me about the teachings of Jesus Christ. One of my favorite lessons has always been the Sermon on the Mount of which the following is a small excerpt: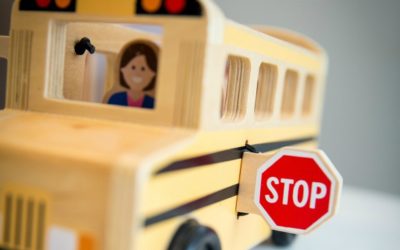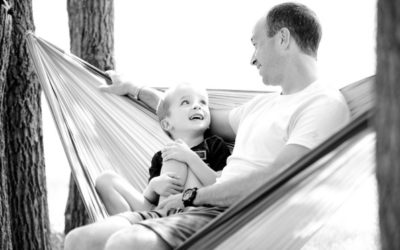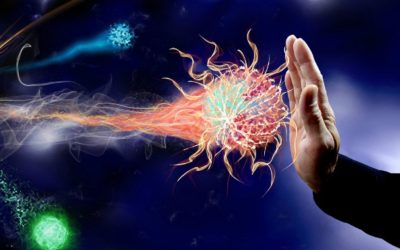 Passing the autumnal equinox here in the Northeast, cool crisp nights have begun to follow pleasant days. Color has blossomed out on the trees in northern regions and in higher elevations. We have gratefully begun to open the windows and turn off the air conditioners that have run virtually nonstop for the past few months of this brutally oppressive summer of 2016.